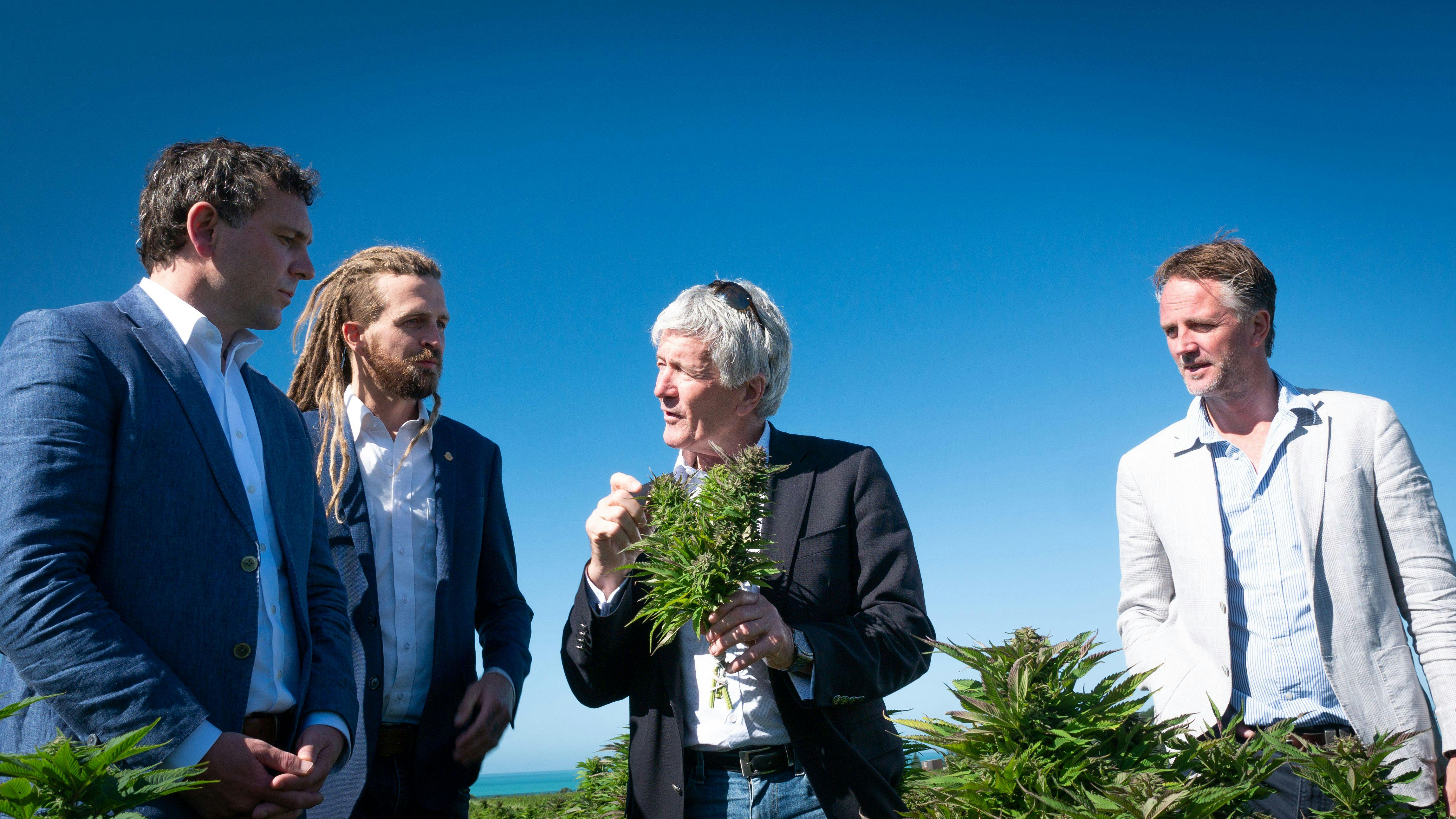 Puro receives $13 million Govt grant
Read More
Puro are New Zealand's largest grower of medical cannabis and are one of the world's accredited large-scale organic growers.
We are focused on growing premium and pure medical cannabis – indoors and outdoors - and have recently been named Cultivator of the Year at the 2021 Australian Cannabis Awards.
We are now in our second outdoor growing season at our Kēkerengū farm on the Kaikōura Coast. The medical cannabis grown here is certified as organic by BioGro NZ, making Puro the only organic medical cannabis producer in New Zealand or Australia and one of only a handful worldwide. These organic, outdoor plants will be hand-harvested, dried and processed in March and April 2022.
Our indoor plants are grown in our high security, hi-tech research and breeding facility at Waihopai, Marlborough and are a mixture of CBD and THC plants.  Our premium cannabis products will be sold to pharmaceutical and extraction partners in New Zealand and overseas, with Puro having recently signed a five-year, multi-million dollar supply agreement with Auckland-based Helius Therapeutics.
Our cannabis cultivation sites have been handpicked for their high sunshine hours and intense UV ratings. We have an expert team on our side and have built a strong foundation for future growth and success. Our achievements are considerable, putting Puro at the forefront of this new and exciting industry here in New Zealand.