Puro is one of a small number of large scale commercial cultivators worldwide with accreditation for organic cannabis, offering a valuable point of difference for our global buyers.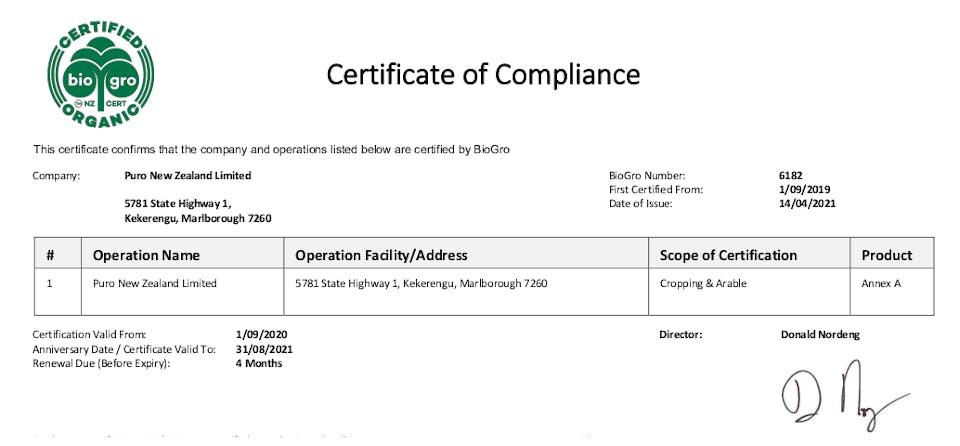 Puro is growing our cannabis under organic protocols and has commenced the organic certification process for its outdoor crop at Kēkerengū. View Puro's Organic Certificate of Compliance.
BioGro has certified Puro's medicinal cannabis cultivation at Kekerengu as compliant with the organic standard, and we are on track to achieve full BioGro Organic status for our medicinal cannabis production at Kekerengu in 2022.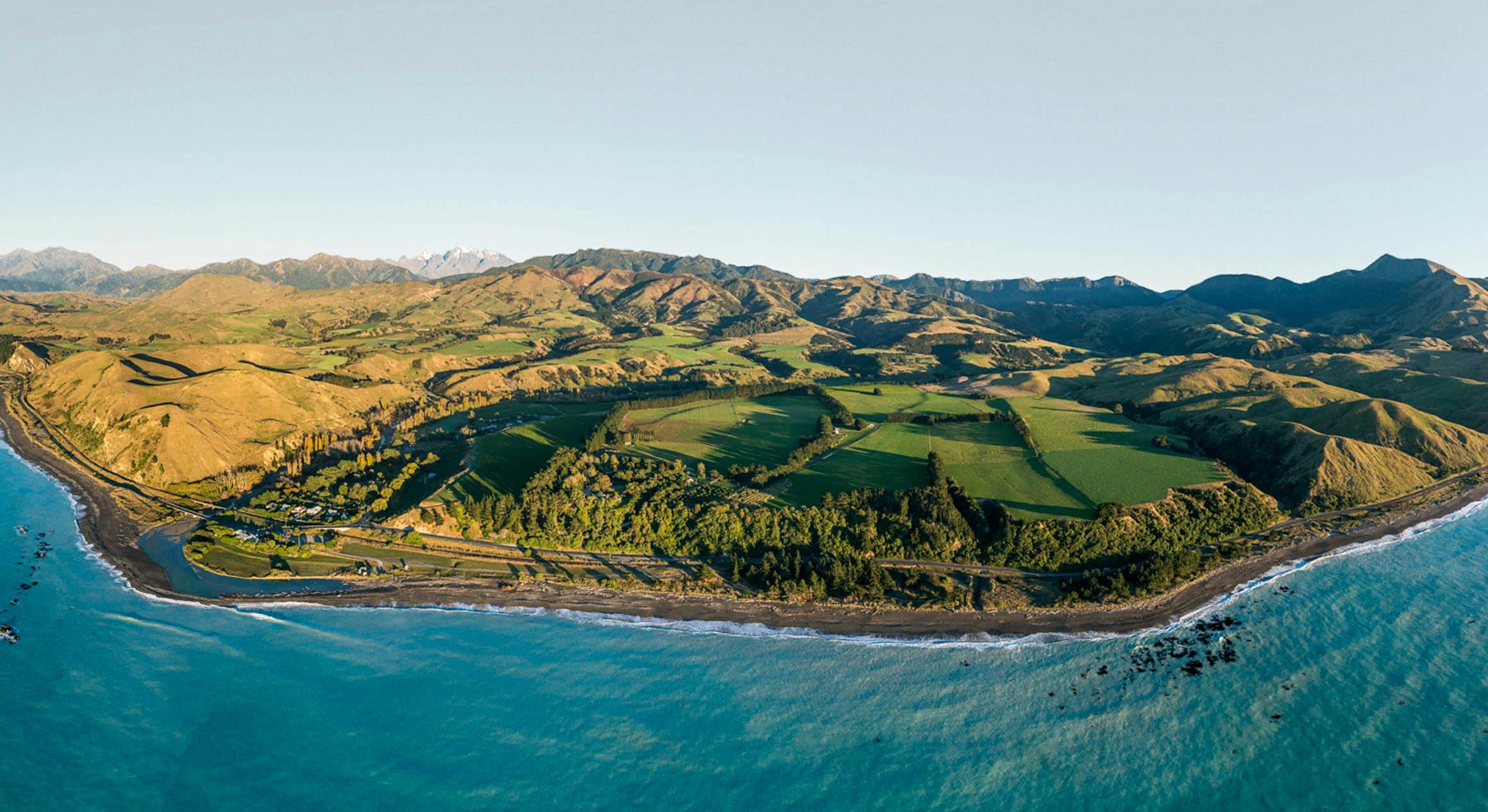 Winterhome Farm in Kēkerengū has been home to the Macfarlane family for 130 years – six generations of ownership and care. It is a very special location and prior to Puro's crops being planted, the farm has followed sustainable practices and implemented a Farm Environment Plan with independent monitoring of soils to ensure no unsafe contaminants were introduced.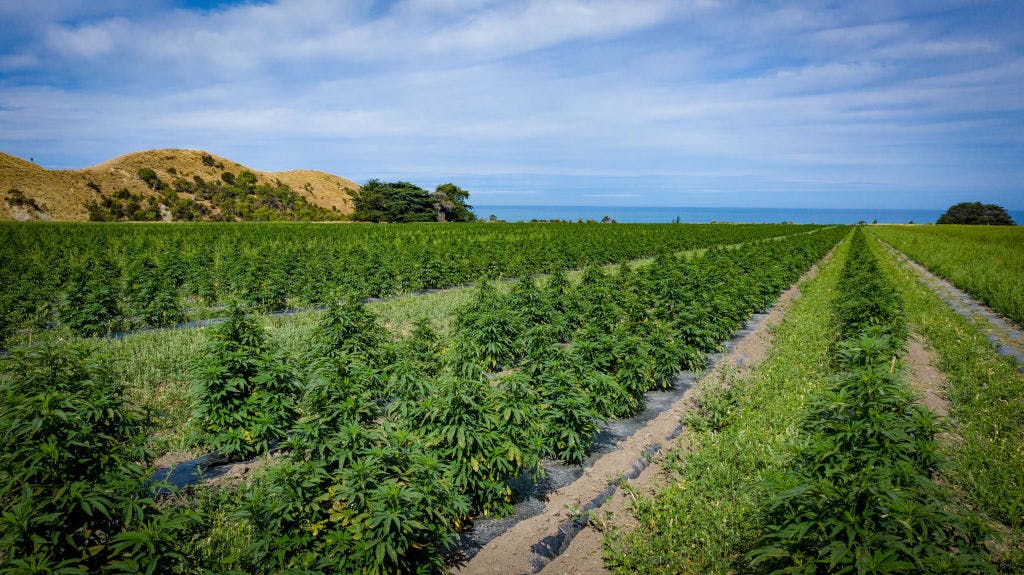 We take sustainability seriously
We take sustainability seriously
We take sustainability seriously
Puro's Sustainability Statement [coming soon – link to a document, to be provided next month]
As kaitiaki, it's our responsibility to enhance and regenerate the land that nurtures their plants. Puro is committed to reaching a zero-waste target, it intends to meet the World Health Organization's guidelines on good agricultural and collection practices (GACP) for medicinal plants, and is committed to contributing towards the United Nations Sustainable Development Goals (SDGs). Puro is working towards growing products that will be pesticide-free, sustainably-produced, and traceable back to the source.
To Puro, sustainable business practice makes good sense for the health of the environment, the community and their collective future. It also makes good sense financially as meeting this quality standards allows us to provide high-value ingredients to our cannabis extraction partners and GMP medicines manufacturers.
Puro's approach to sustainable, organic and chemical free cannabis agriculture is part of our values and our team culture, it is who we are and what we stand for. Puro is fortunate to have international expertise overseeing our organic approach and methodology.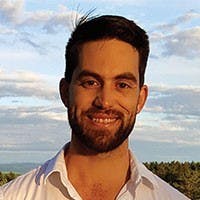 David Peron-Brown - Organic Cannabis Agrology Consultant
David is an agrologist with a Master of Science in Plant Sciences from McGill University (Canada). David worked as the lead agrologist at Whistler Medical Marijuana Corporation and designed their certified organic growing system. He is also the Chief Science Officer at Destiny Grow Systems, which supplies living soil systems and organic fertilizer.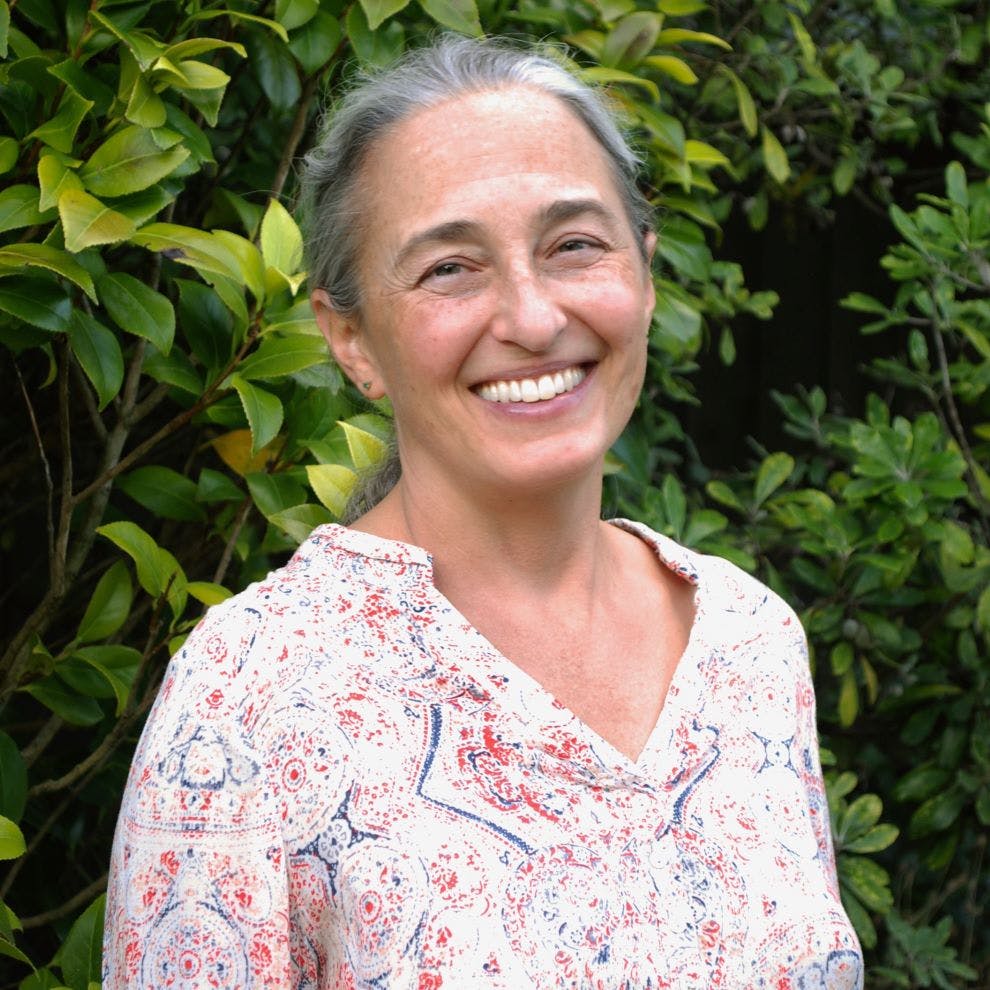 Wendy Tilman – Quality and Compliance Manager
Wendy has a Masters of Science from the University of Adelaide (Australia) and a Masters of Business Administration from Pace University (United States). She also has a personal interest in organics, natural alternatives to pharmaceuticals and the potential of medical cannabis. Wendy has 13-years experience in the Marlborough wine industry, having had a strong focus on organic and biodynamic agriculture, building quality management systems and SOPs for several certification systems including BioGro (organic), Demeter (biodynamic), SWNZ (sustainable winegrowing) and BRC Global Food Safety.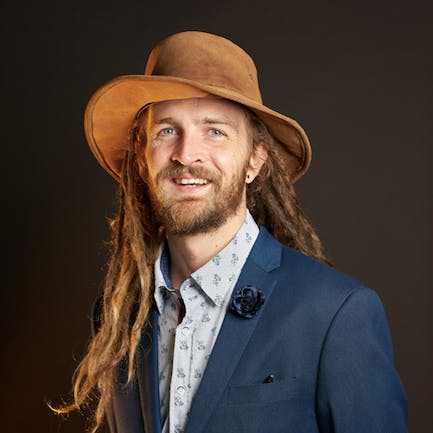 Tom Forrest CF
Puro's Cultivation Director graduated from RMIT University (Australia) and is a global leader in the cannabis industry, a Churchill Fellow for Cannabis Agronomy and publisher of a White Paper for the Australian industry on cannabis botany, global industry and cultivation. Tom offers intimate knowledge and understanding of pharmaceutical standards required of cannabis agronomy and organic cultivation.  
Puro is Innovating across our value chain
Puro is Innovating across our value chain
To complement our organic and sustainable approach to cultivation of high-potency organic CBD, CBG, THC and full spectrum cannabis flower, Puro are exploring opportunities to apply new technologies and knowledge to: our on-farm practices and plant husbandry; our indoor breeding and growing facility and its key inputs the way we harvest; our processing; our drying; and our packaging.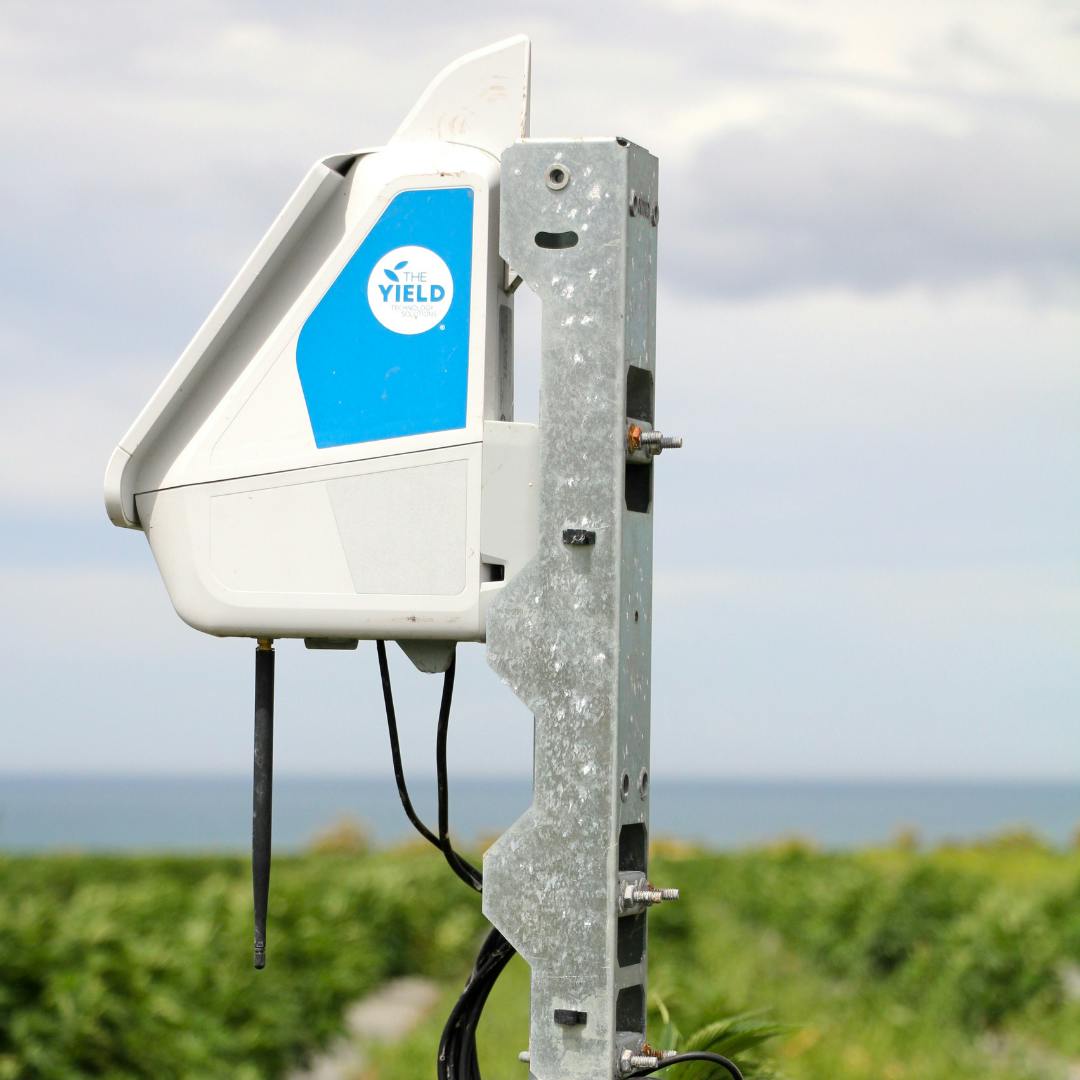 We have a talented, experienced and well-networked team in place to ensure we continue to optimize the way we go about our approach to organic and sustainable production of dried CBD, CBG, THC and full spectrum cannabis flower.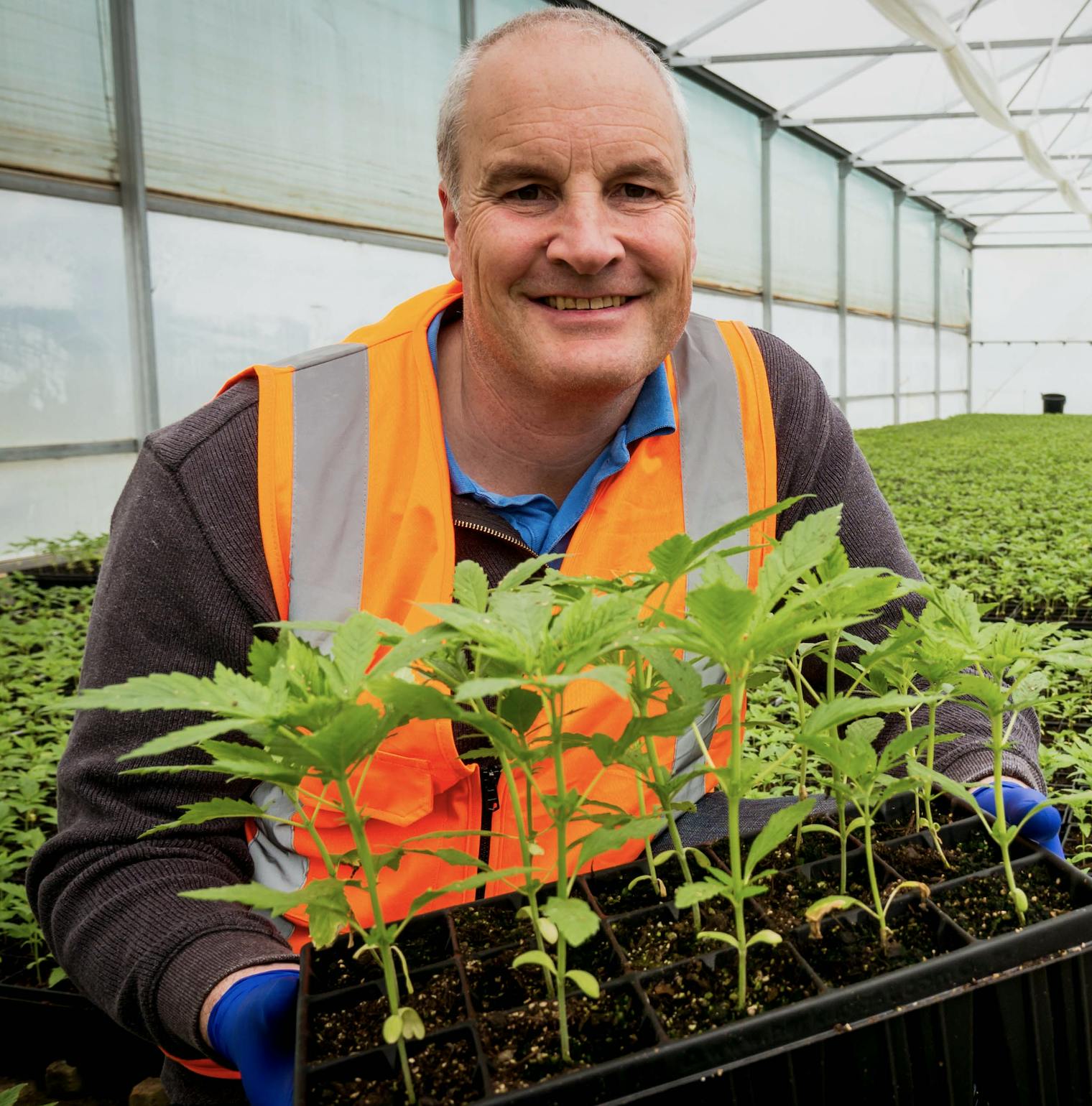 Chief Operating Officer Scott McKenzie with CBD and CBG cannabis seedlings grown under organic protocols at Puro's nursery in Marlborough New Zealand.
View Puro's cultivation facilities1, photos and products.