Puro is one of an exclusive group of large scale commercial cultivators worldwide committed to organic methods of cannabis cultivation. This approach provides a valuable point of difference in global markets.
Kekerengu
Puro has been awarded BioGro Organic status for its outdoor growing site in Kēkerengū. This makes Puro the only certified grower of organic medical cannabis in New Zealand and Australia, and one of only a handful of certified organic growers worldwide.
View Puro's BioGro Organic Certificate of Compliance.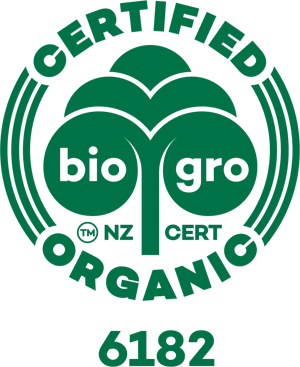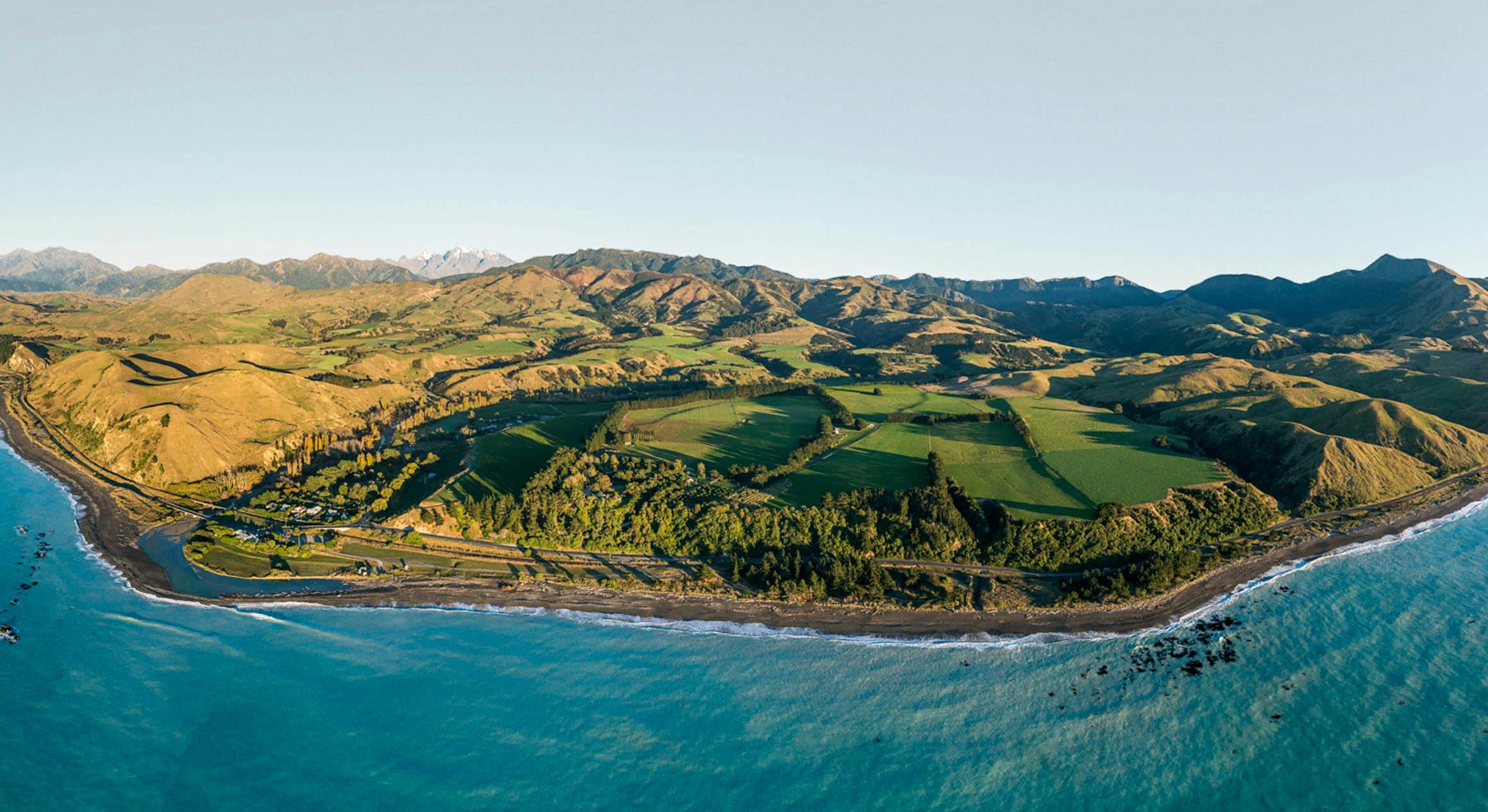 Winterhome Farm at Kēkerengū has been home to the Macfarlane family for 130 years - it's a very special place. Prior to Puro, the farm instigated a Farm Environment Plan, this covered all manner of farming practices including run-off and independent monitoring of soils to ensure no unsafe contaminants were being introduced.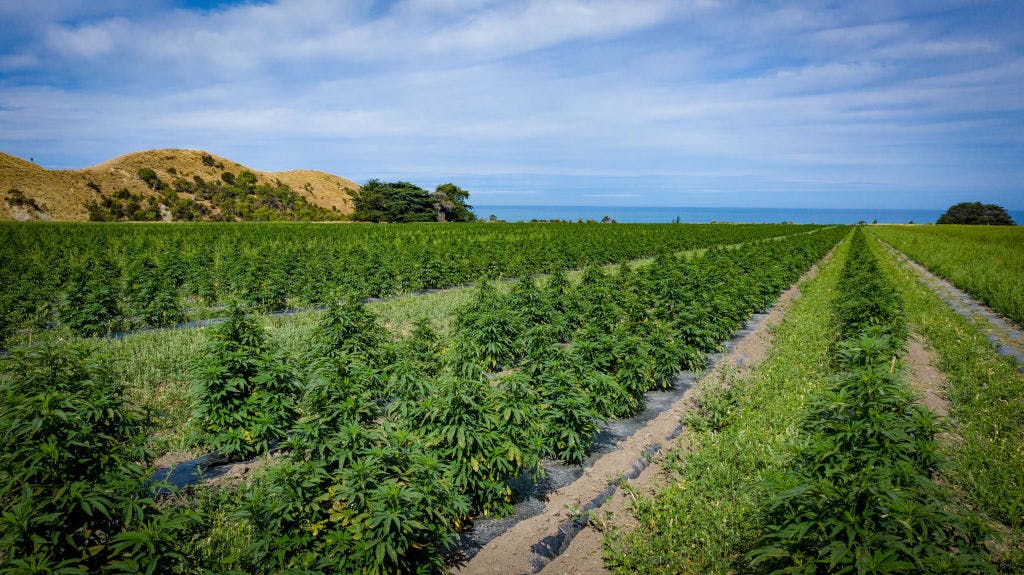 Waihopai Valley
Puro's controlled environment agronomic approach will follow organic methods of production, including the use of non-harmful integrated pest management programmes and biological fertilisers, pesticides, fungicides and herbicides for controlled environment systems.
Puro has chosen to develop its commercial scale-controlled environment facilities in glasshouses rather than a fully indoor system. As a result, Puro will be able to harness the high levels of natural light provided by the Marlborough sun, and consequently require a fraction of the energy compared to fully indoor systems. Puro's high-technology glasshouse designs incorporate advanced sensing technologies, Artificial Intelligence and automation to help us to make smarter decisions aimed at minimising resource use and our carbon footprint.
We are currently testing some of these technologies in our indoor research facility.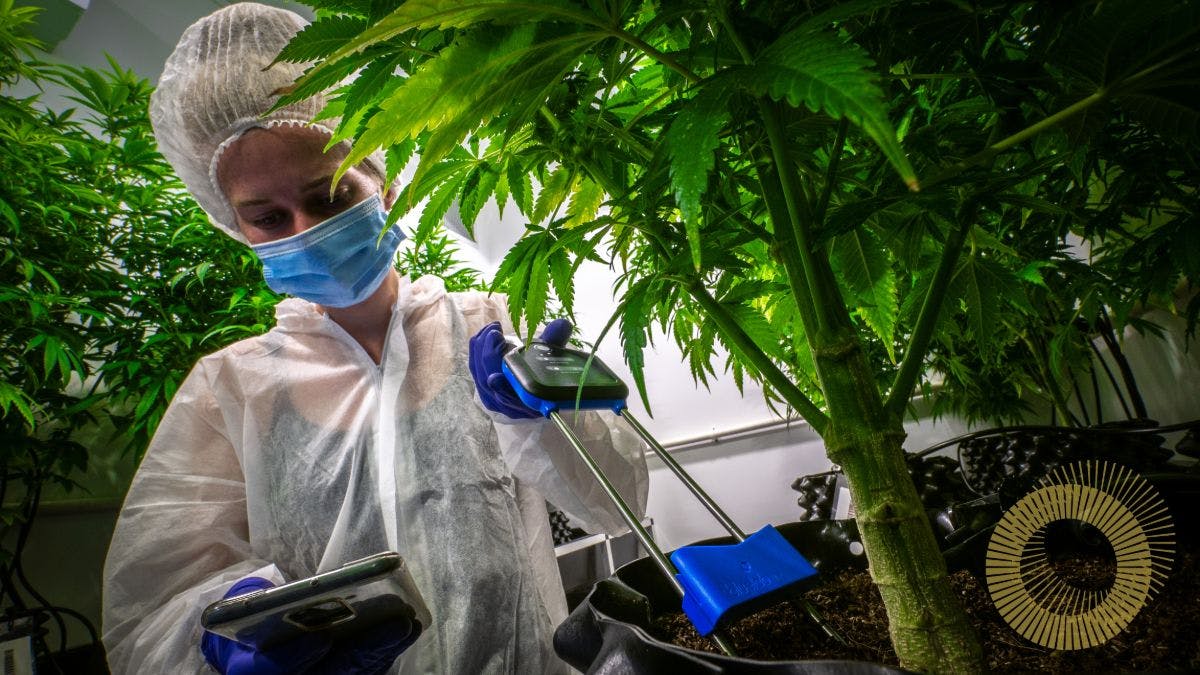 We take sustainability seriously
We take sustainability seriously
We take sustainability seriously
As kaitiaki of the land, it's our responsibility to enhance and regenerate the land that nurtures the plants. Puro is committed to reaching a zero-waste target, it intends to meet the World Health Organization's guidelines on good agricultural and collection practices (GACP) for medicinal plants, and is committed to contributing towards the United Nations Sustainable Development Goals (SDGs). Puro is working towards growing products that are pesticide-free, sustainably-produced, and traceable back to its source.
To Puro, sustainable business practices just make good sense
For the health of the environment
The community and their collective future
Financially - reducing input costs in the long-term, providing greater workplace satisfaction, future-proofing the company and attracting a price premium for organic cultivation.
Puro's approach to sustainable, organic and chemical free medical cannabis agriculture is part of our values and our team culture, it is who we are and what we stand for.
Puro is fortunate to have a great depth of expertise overseeing our organic approach and methodology, with our formidable team include Wendy Tilman, Winston Macfarlane and Tom Forrest and renowned consultant David Bernard-Perron.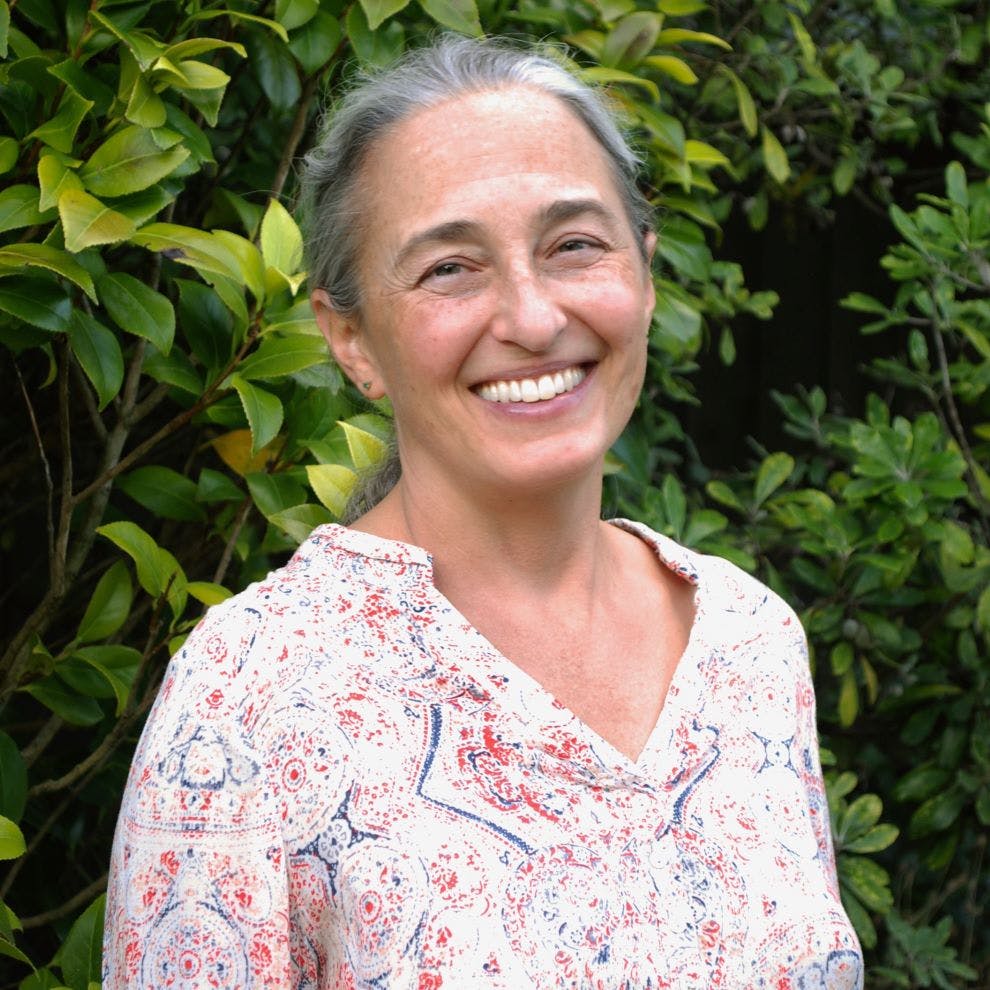 Wendy Tilman – Quality and Compliance Manager
Wendy has a Masters of Science from the University of Adelaide (Australia) and a Masters of Business Administration from Pace University (United States). She also has a personal interest in organics, natural alternatives to pharmaceuticals and the potential of medical cannabis. Wendy has 13-years experience in the Marlborough wine industry, having had a strong focus on organic and biodynamic agriculture, building quality management systems and SOPs for several certification systems including BioGro (organic), Demeter (biodynamic), SWNZ (sustainable winegrowing) and BRC Global Food Safety.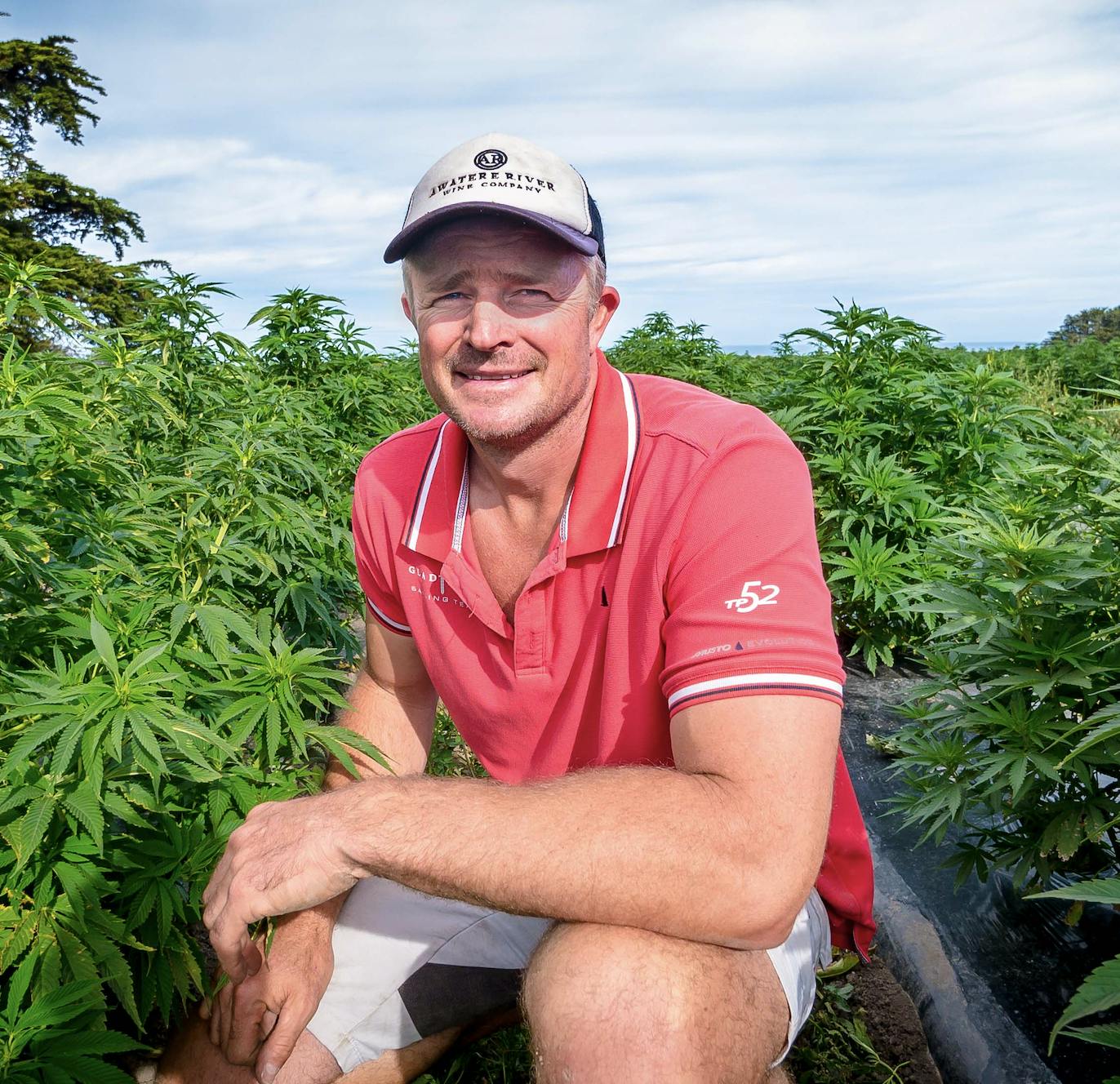 Winston Macfarlane - Cultivation Manager (outdoor)
Winston's experience in agriculture and farm management is instrumental as the farm diversifies into organic medicinal cannabis. Prior to Puro the Winterhome Farm at Kēkerengū instigated a Farm Environment Plan, which covered all manner of farming practices including run-off and independent monitoring of soils to ensure no unsafe contaminants were being introduced. Having a certified organic crop on the land was a natural next step.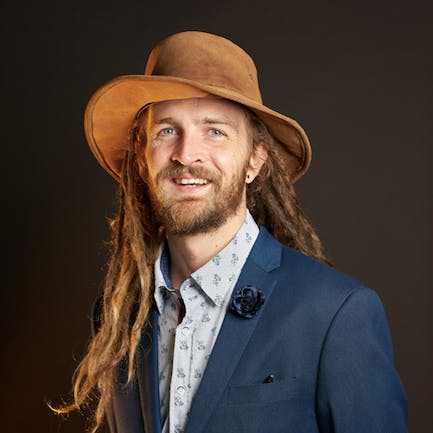 Tom Forrest CF
Puro's Cultivation Director graduated from RMIT University (Australia) and is a global leader in the cannabis industry, a Churchill Fellow for Cannabis Agronomy and publisher of a White Paper for the Australian industry on cannabis botany, global industry and cultivation. Tom offers intimate knowledge and understanding of pharmaceutical standards required of cannabis agronomy and organic cultivation.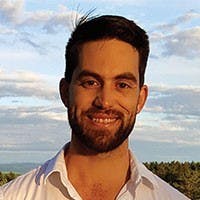 David Bernard-Perron - Organic Cannabis Agrology Consultant
David is an agrologist with a Master of Science in Plant Sciences from McGill University (Canada). David worked as the lead agrologist at Whistler Medical Marijuana Corporation and designed their certified organic growing system. He is also the Chief Science Officer at Destiny Grow Systems, which supplies living soil systems and organic fertilizer.
Puro is Innovating across our value chain
Puro is Innovating across our value chain
To complement our organic and sustainable approach to cultivation of high-potency organic CBD, CBG, THC and full spectrum cannabis flower, Puro is exploring opportunities to apply new technologies and knowledge to:
Our on-farm practices including plant husbandry
Our indoor breeding and growing facility
Our processing, drying and packaging.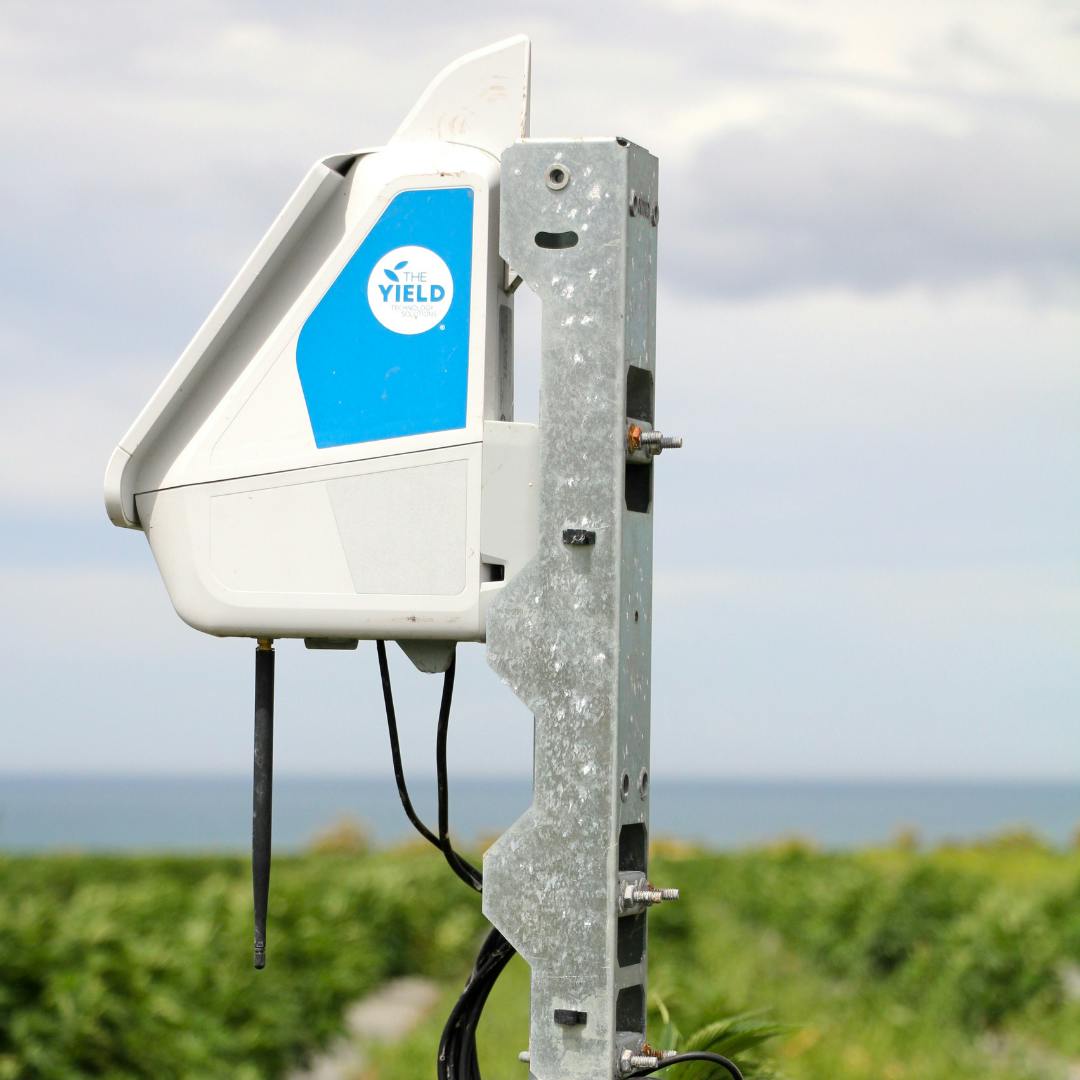 We have a talented, experienced and well-networked team in place. Combine this with advanced technology for recording and interpreting real time data and we are set to optimize approaches to organic and sustainable medicinal cannabis production.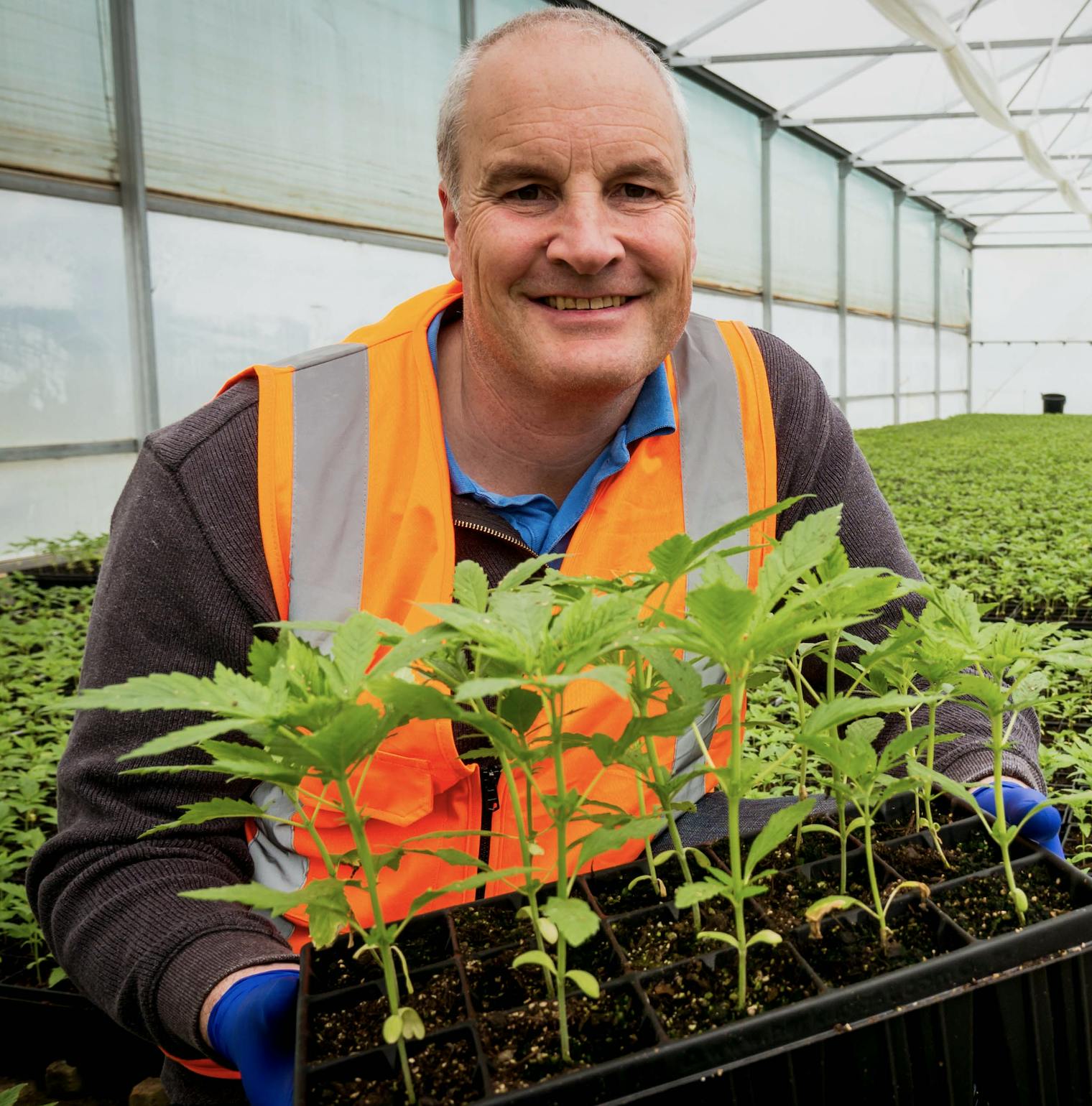 Scott McKenzie – Our Chief Operating Officer with CBD and CBG cannabis seedlings grown under organic protocols at Puro's nursery in Marlborough New Zealand.
View Puro's cultivation facilities and photos of our journey so far.